Financing and Refunds
Financing
Amarillo Laser and Vein Clinic accepts major credit cards; Master Card, VISA, American Express, and Discover Card.
Care Credit
Is one of the largest health care lenders that offers payment plan from 24 to 60 months. For short term options, they offer 6 months 0% interest plan.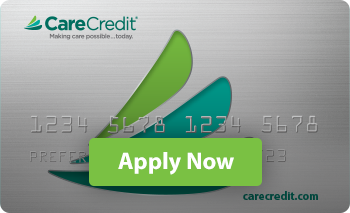 Lending Club
Offers extended plans from 24 to 84 months. True No-Interest plans for 6,12 or 18 months.
Our staff will be available to complete and submit your application for financing during your complementary consultation.
No Refund/Return Policy
This document is an acknowledgment of Amarillo Laser & Vein Clinic's no refund policy. It is the policy of Amarillo Laser & Vein Clinic that no refunds will be issued for proper services rendered. If patient declines treatment after purchase, the purchaser may receive the full amount in house credit toward alternative treatments or products.
Only the amount paid is redeemable towards house credit taking into account discounts that were taken at the time of the original purchase. When treatment packages are used the full cost of each treatment will be deducted from the amount paid and the remaining balance is what will be available for redemption toward house credit if other treatment options are purchased.
House credit has no cash value and may only be redeemed towards either services or products offered by Amarillo Laser & Vein Clinic.
Products can be accepted for refund or exchange only when unopened and in original packaging. No refund can be given after 14 days of purchase or if product has been opened or tampered with.
Pre-purchases are not transferable and may be exchanged for house credit but must be used within one year of original purchase date.
Please visit us on Facebook for the SPECIAL OF THE WEEK!
Call us at (806) 353-2582